Free JobTrainer Funded Courses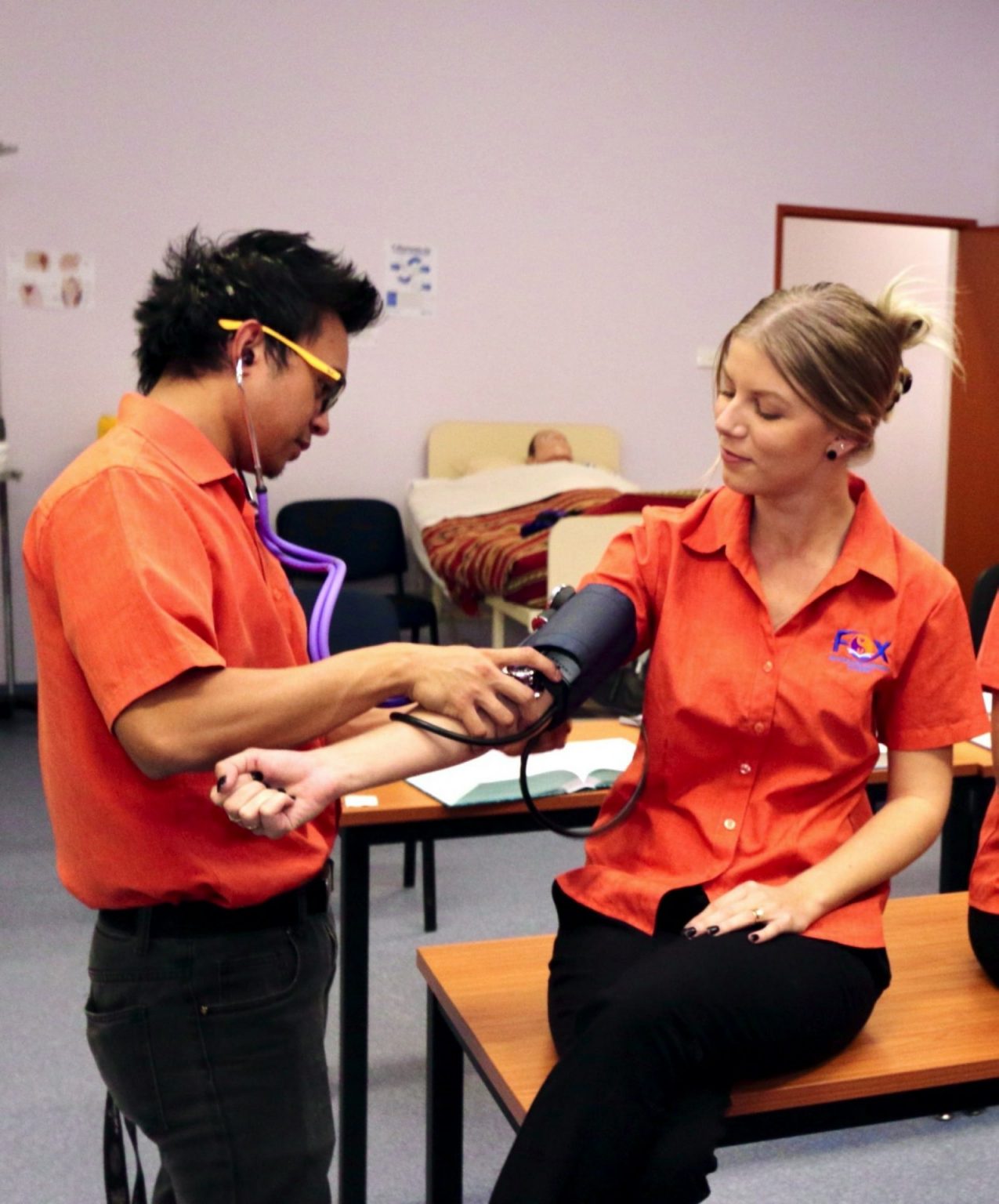 Background Information
In response to coronavirus (COVID-19), the Northern Territory Government and the Australian Government are jointly funding a range of courses to give you practical skills for work.
The JobTrainer program supports job seekers and young people to upskill or reskill with free and low cost training courses.
Who Can Apply
You can apply if you're:
a job seeker - an individual who is out of work
receiving an income support payment -   

find out more

a school leaver or young person - 17 to 24 years old regardless of employment status
You must also:
be an NT resident
be an Australian citizen or have permanent residency
have the skill and capabilities to undertake training and to actively engage in employment
Who can't apply
You can't apply if you're
a school student or under 17 years old
an individual who is employed and over 24 years old.
Courses offered at Fox Education and Consultancy are:
NTSS0005    Entry into Care Roles in the NT
NTSS0008    Entry in to Allied Health Role
CHCSS00097    Ageing Skill Set
CHCSS00098    Disability Skill Set
Contact us on 89275995 or at info@fox.edu.au to enrol or for further information.