DIPLOMA OF NURSING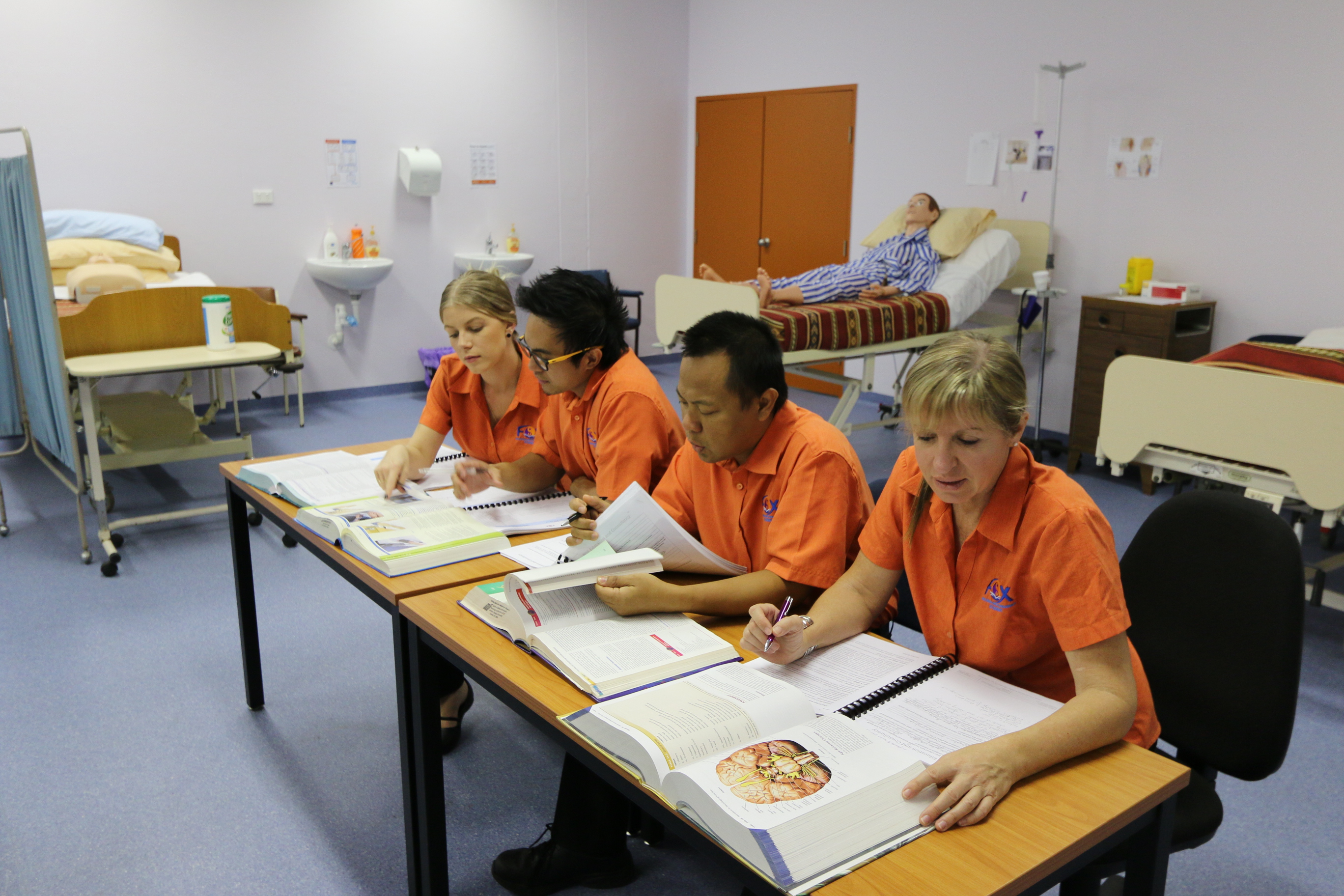 Website Information
Course Name
Diploma of Nursing
Course Code
HLT54115
Course Duration
18 months
Tuition Fees
$24,403.50
Vet Student Loans
Yes, for eligible students. For further information, please see course information booklet and https://www.education.gov.au/vet-student-loans.
Summary
This qualification reflects the role of an enrolled nurse working under supervision of a registered nurse. This qualification covers the application of skills and knowledge required to provide nursing care for people across the health sector. A lifespan approach should underpin this qualification with relevant competencies that relate to the different stages of life identified within the units.

A graduate from a Diploma of Nursing program approved by the Nursing and Midwifery Board of Australia (NMBA) is able to apply for registration with the NMBA as an enrolled nurse. Further information on registration is available at www.nursingmidwiferyboard.gov.au

This course is an accredited program and has approved provider status with ANMAC.

The full course outline and English language admission criteria can be found in our Diploma of Nursing Information Booklet.